04 Questions to Ask About Walk-In Clinic
Our doctors at Mercy Medical Clinic treat a variety of illnesses and patients of all ages on a walk-in basis. Please contact us today for more information or to schedule an appointment online. We are conveniently located at 615 S Highway 78 Suite 100 Wylie, TX 75098.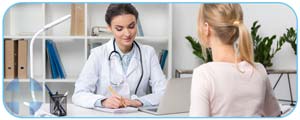 Table of Contents:
What do you normally go to a walk-in for?
Do walk-in clinics offer physicians to see?
Can I bring my child to a walk-in clinic?
Do walk-in clinics accept insurance?
What do you normally go to a walk-in for?

Walk-in clinics are typically there to treat health issues and conditions that do not require immediate medical attention or hospitalization. A walk-in clinic provides urgent care services, as well as services to those who either do not have a primary care provider or are unable to access their regular provider for whatever reason. Basically, any issue that doesn't require you to call 911 or go to the emergency room, a walk-in clinic can typically address.

This can include anything from an ear infection or strep throat, to a strained muscle. Other common issues and conditions that people attend walk-in clinics for are influenza, sexually transmitted infections and diseases testing and treatment, physical exams, minor injuries, children's health issues, and so on. Our Mercy Medical Clinic also offers a suite of laboratory services, like blood tests, as well as X-rays and other diagnostic tests.
Do walk-in clinics offer physicians to see?

In general, yes. Most walk-in clinics have family physicians or general practice doctors on staff, or another type of primary healthcare provider. At our clinic, we have physicians on staff that can see patients of all ages, walks of life, and with a variety of healthcare needs. Walk-in clinics like ours are available on an as-needed basis, for one appointment, or for follow-up care, which we can provide if necessary. If you have a healthcare need or concern that is outside of our scope, we can be sure to find more information or a referral to the additional care you may need.
Can I bring my child to a walk-in clinic?

Some walk-in clinics may not be equipped to see and treat children; however, Mercy Medical Clinic is able to see your child's healthcare needs. As a parent, you know that children tend to get sick often, and typically need to see a physician regularly. An urgent care style clinic like ours is usually much quicker and more efficient than visiting a hospital emergency room, especially for common issues like ear infections, something kids come down with often that usually needs just a quick appointment and some medication.

Our clinic also currently offers COVID-19 testing, including for children, so if you require a COVID-19 test, both you and your child can receive one at our clinic. We can also offer immunization and vaccination services, which many children need regularly. If you'd like to know more about what we can offer in terms of children's healthcare, feel free to contact us today.
Do walk-in clinics accept insurance?

This may depend on both the walk-in clinic in question, as well as your personal health insurance plan. Some clinics may not accept insurance, but at Mercy Medical Clinic, we accept most major insurance plans, and we have options available. If you're able to, before visiting us, it's a good idea to check with your health insurance provider about what is covered for walk-in visits, and if so, which services are covered, and how much.

With this said walk-in clinics like ours tend to be much cheaper than an emergency room visit or hospital stay. This of course depends on your health issue and how much care, testing, and further treatment you may need, but it is worth considering when you have a non-life-threatening medical issue that doesn't require acute care. If you want to know more about our services, call us or schedule an appointment online! We accept patients from Wylie TX, Lavon TX, Rockwall TX, Sachse TX, Allen TX, Winningkoff TX and nearby areas.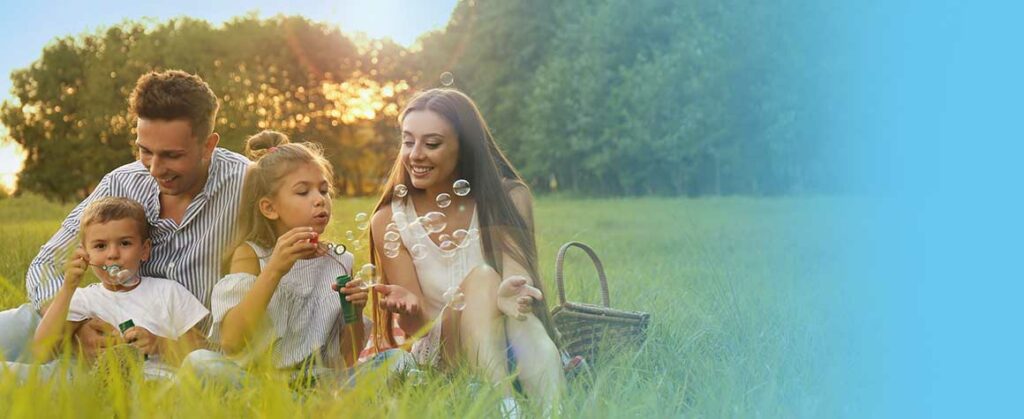 Additional Services You May Need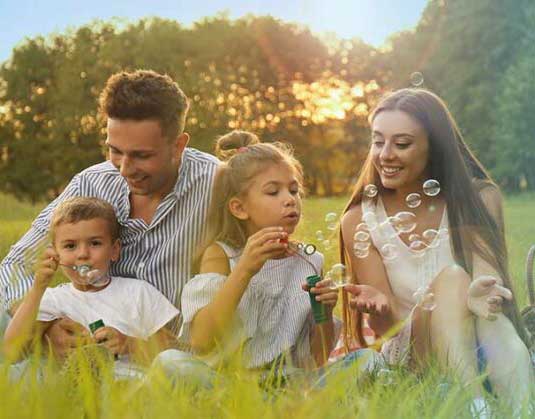 Additional Services You May Need