Walk-In Clinic in Wylie, TX
Mercy Medical Clinic offers same-day sick visits! Our trained professionals offer a variety of services such as preventive care, chronic disease treatments, and more! For more information, call us today for more information or schedule an appointment online. We are conveniently located at 615 S Highway 78, Suite 100, Wylie, TX 75098!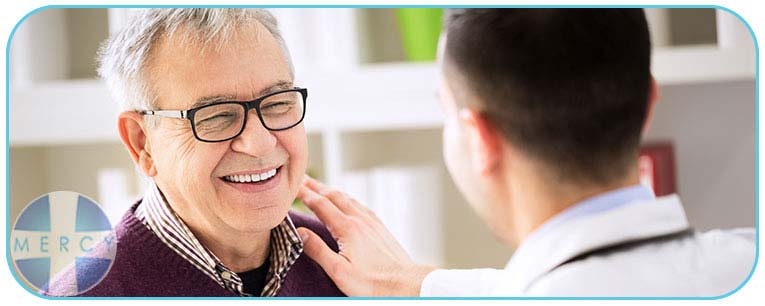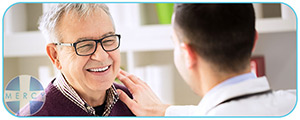 Table of Contents:
What can you go to a walk-in clinic for?
How much does it cost to go to a walk-in clinic?
Can you go to a walk-in clinic without insurance?
When you experience an injury that requires urgent care, it can be seriously frustrating to wait for an appointment to be made with your regular doctor, or to spend hours in an emergency room before you can see a medical professional. Luckily, there is another option. Walk-in clinics are a bonafide option when it comes to urgent care that is not life-threatening. Our medical professionals at Mercy Medical Clinic will tend to your needs with compassion and expertise.
What can you go to a walk-in clinic for?


While walk-in clinics are unable to treat life-threatening emergencies, they are a terrific solution for pretty much any other injury or condition you suffer. Even if we are unable to directly provide treatment, we can provide thorough evaluations as well as referrals so you can receive the treatment you require. At Mercy Medical Clinic, we offer the following services:

• Preventative Care Services: We offer physicals and examinations, as well as wellness programs, to help you maintain your health.
• Chronic Disease Management: Our board-certified physicians will help manage and treat chronic conditions such as diabetes, thyroid disorders, chronic obstructive pulmonary disease (COPD), and other chronic conditions.
• Minor Procedures: We are able to provide minor surgical procedures using local anesthesia.
• Lab Tests: We have an onsite laboratory where we can meet all of your lab test needs, whether that be strep, thyroid, pregnancy, or any other test.
• Sick Visits: Our team will evaluate, diagnose, and treat various infections, strands of influenza, sprains, strains, and other ailments.
• Diagnostic Services: We have electrocardiograms (EKGs), ultrasound technology, sleep tests, and more to provide you with a proper diagnosis.

If you experience a life-threatening emergency, it is imperative that you dial 911 or go to your nearest emergency room immediately.
How much does it cost to go to a walk-in clinic?


 Walk-in clinics are significantly less expensive than visits to both emergency rooms and urgent care clinics. According to Solv Health, a visit to a walk-in clinic will typically cost somewhere between $75-$150, while a visit to an emergency room will cost upwards of $500. The price of your visit will fluctuate according to the type of service that has been provided for you.

At Mercy Medical Clinic, we recognize the importance of getting proper care even if you do not have the immediate resources to do so. If you are unable to pay a charge in full, our friendly staff will be happy to set up a payment plan for you.

We also accept most major insurance plans at Mercy Medical Clinic. For a full list of the insurance plans, we accept, please visit our Billings and Insurance page. You can also call our office for information regarding your specific plan.
Can you go to a walk-in clinic without insurance?


Certainly! You do not require an insurance plan to receive the services of a walk-in clinic. However, we do require full payment upon the completion of the rendered services. As mentioned above, we can install a payment plan for you if the cost is too dear. In addition, we have special promotions that are exclusively for our non-insured patients. All you need to do is sign up for the specials with your name and email address. You can do this on our Specials page.

If you are in need of urgent medical care for a condition or ailment that is not life-threatening, we invite you to call us or visit us at 615 S Highway 78 Suite 100 in Wylie, Texas. We are open from 8:30 a.m. to 5:00 p.m. Monday through Friday and are closed on weekends. We serve patients from Wylie TX, Lavon TX, Rockwall TX, Sachse TX, Allen TX, and Winningkoff TX.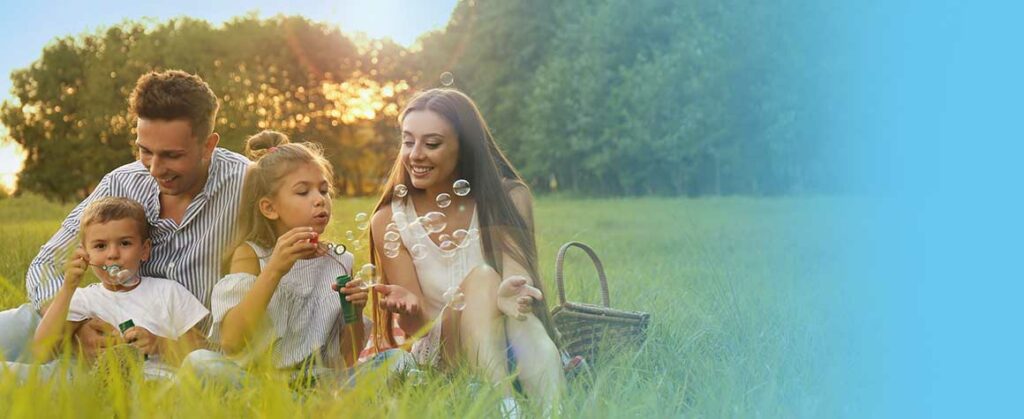 Additional Services You May Need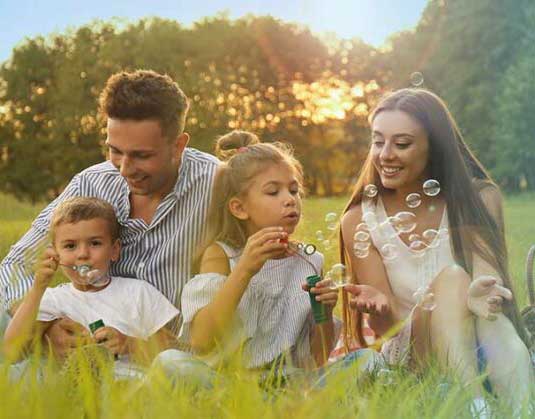 Additional Services You May Need