4 Questions Ask Your Primary Care Physician
At Mercy Medical Clinic, we provide comprehensive care for children, adults and seniors. We fulfill all your primary care needs including annual checkup examinations, well woman examinations, preoperative examinations, vaccinations, blood draw, EKG and much more. Call us for more information or schedule an appointment online. We are conveniently located at 615 S Highway 78, Suite 100, Wylie, TX 75098!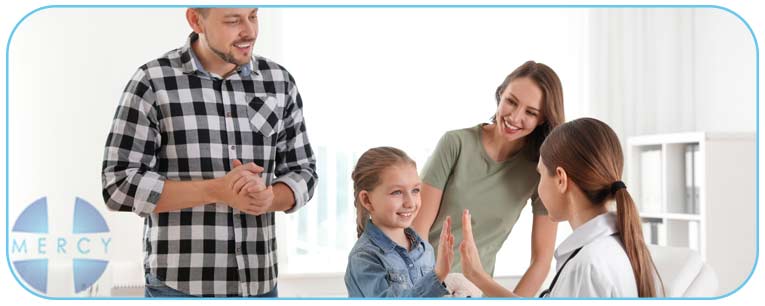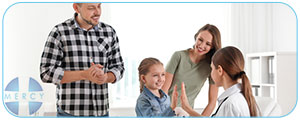 Table of Contents:
Why would I choose primary, urgent care over my family doctor?
What kind of service can I expect with Mercy Medical Clinic?
What primary care services do you offer at Mercy Medical Clinic?
As a primary care provider, Mercy Medical Clinic offers comprehensive care for adults, children, and seniors. This means that if you or a loved one is suffering from a non-life-threatening illness or injury, we can diagnose and treat the issue. Sometimes it can be more convenient to visit a primary and urgent care provider instead of your family doctor, and this is when Mercy Medical Clinic can be the better choice.
Why would I choose primary, urgent care over my family doctor?

You can go to the doctor to receive primary care, but it isn't always convenient, is it? Sometimes you have to book an appointment for a week or so out, and you'll always have to wait in the waiting room until they're ready for you. And sometimes you just want to get treated right away so you can start feeling better sooner. This is when you should choose a primary care and urgent care service provider.

Urgent care clinics have become increasingly popular over the last several years, mainly because sometimes a doctor's appointment just isn't convenient or necessary. Urgent care clinics are well equipped to treat patients for minor, common ailments, but there are virtually no wait times, and diagnosis and treatment are offered on the spot!

Sometimes primary, urgent care can be less expensive than a doctor's visit. Also, here at Mercy Medical Clinic, we want you to be able to easily afford our services. With us, you will be able to pay the same copay that you would with a standard office visit, as opposed to your expensive copay for an emergency room visit.

What kind of service can I expect with Mercy Medical Clinic?

As soon as you enter our clinic doors, you can expect to be greeted by our friendly staff. We will ask you about your symptoms or condition, and very soon after you'll be speaking with one of our physicians.

Our physicians are fully qualified and capable of treating you and your family. They will be professional with you and patient with your children throughout your visit with us. You can be sure that all of our professionals will do their best to assist you with your issue.

What primary care services do you offer at Mercy Medical Clinic?


With us, you and your family will have affordable access to a variety of primary care services. For example, we offer:

• Urgent care, like treatment for mild allergic reactions
• Allergy testing
• Chronic or acute condition management
• Diagnostic services, including laboratory services, X-rays, and more
• Physical exams, such as pre-employment physicals
• Other employer services, like drug testing
• Checkups
• Fracture, dislocation, or sprain treatment
• Cold and flu treatment
• Treatments for respiratory issues or asthma
• Preventative and wellness services, like immunizations
• Wellness advice for you and your family
• And more!

As you can see, we offer many of the same services your doctor can provide. But we also offer lab services and X-rays to help us diagnose you on the spot, without the need for a referral!

We welcome you to check out our primary care clinic at Mercy Medical Clinic! If you would like to book an appointment with us, we would love to hear from you! You can either do so on our website or by giving us a call! You can find Mercy Medical Clinic at 615 S Highway 78, Suite 100, in Wylie, Texas. Our clinic is open Monday through Friday from 8:30 AM to 5:00 PM. We serve patients from Wylie TX, Lavon TX, Rockwall TX, Sachse TX, Allen TX, and Winningkoff TX.

We hope to meet you in the near future!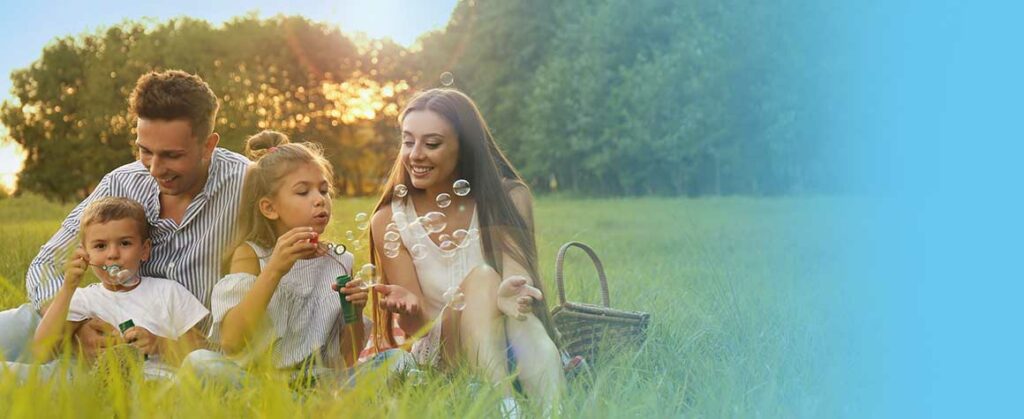 Additional Services You May Need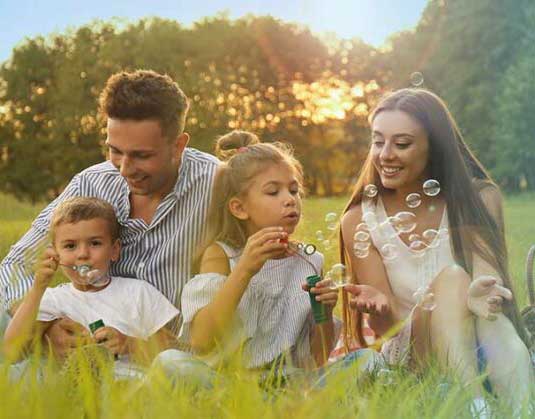 Additional Services You May Need