Primary Care Doctor Q&A
You and your family are invited to experience the excellent care provided at Mercy Medical Clinic. Our primary care doctors are fantastic at diagnosing and treating your medical needs. Call us for more information or schedule an appointment online. We are conveniently located at 615 S Highway 78, Suite 100, Wylie, TX 75098!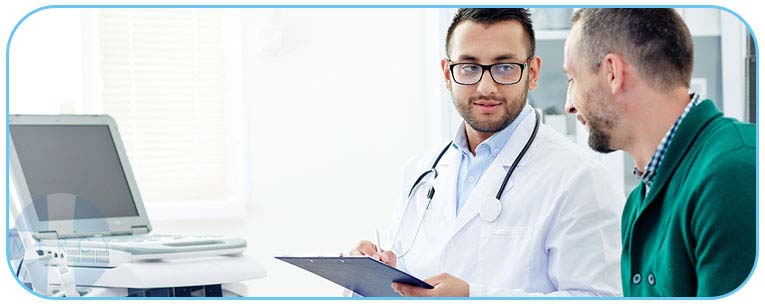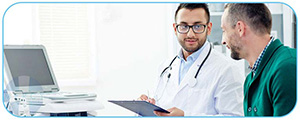 Table of Contents:
What does a primary care doctor do?
Is a primary care physician the same as a general practitioner?
What type of doctor is best for primary care?
Having a reliable primary care doctor is essential to your family's health. You deserve a healthcare partner who can provide you with the high-quality preventative care you and your family need to stay healthy throughout your life. At Mercy Medical Clinic, we proudly offer comprehensive primary care services for children and adults of all ages. Overlooking your primary care needs can negatively impact your long-term health. With our convenient hours and friendly staff, there is no reason for patients in the Wylie, Texas area to forgo important preventative health services.
What does a primary care doctor do?

A primary care doctor is your first line of defense against acute illness and chronic conditions. A great primary care doctor can help you stay healthy by providing essential services such as annual physical exams, vaccinations, and treatment for common health issues. At Mercy Medical Clinic, your primary care doctor can also offer guidance in other areas that impact your wellness including information regarding nutrition, exercise, and other healthy habits. When you have a primary care doctor you can trust, it makes it easier to ask potentially difficult questions about your health because you have a foundation of respect and understanding. Additionally, it can be easier for your primary care doctor to detect changes in your health or body that may indicate more serious issues, which allows for better early detection of many conditions.

Is a primary care physician the same as a general practitioner?


In the healthcare field, there can often be overlapping or confusing terminology that may make it difficult for you to know what type of doctor you need. A general practitioner is a doctor who provides primary care to patients of all ages. This means that sometimes the terms general practitioner, primary care doctor, and primary care physician (PCP) can all be used interchangeably. When you are looking for a primary care doctor, you may wish to find one with a certain specialty depending on your unique health needs. However, a general practitioner is able to serve the broadest range of patients by providing comprehensive primary care because their training has included the diagnosis and treatment of chronic and acute conditions, as well as preventative care that is important for everyone. When it comes to healthcare, we know that it can sometimes be overwhelming, so we strive to create a comfortable and welcoming environment where you can feel free to ask questions about the care you receive and remain confident in your decision to entrust us with your care.

What type of doctor is best for primary care?


There are several types of doctors who can be considered a primary care provider. Some specialties include pediatricians who work with children, internists who work with adults, and family practitioners who work with both adults and children, as well as general practitioners. The type of doctor you will choose may depend on your needs. For families who wish to all have the same provider, a family or general practitioner is the best option. However, many adults who have had the same internist for a long time may wish to choose a separate pediatrician to provide care for their children. At Mercy Medical Clinic, we understand that you want to choose the type of doctor who will provide the best care for you and your family. Our primary care doctors offer compassionate diagnostic and treatment services for patients of all ages, making it easy for you to prioritize your health.

If you live in Wylie, TX and are looking for a compassionate and reliable place to access important primary care services for your family, trust the dedicated physicians at Mercy Medical Clinic. If you would like to book an appointment with us, we would love to meet you. You can either book an appointment online or by phone. Our clinic is located at 615 S Highway 78 Suite 100 in Wylie, Texas. You can reach us Monday through Friday from 8:30 AM to 5:00 PM. Serving patients from Wylie TX, Murphy TX, St Paul TX, Sachse TX, Lavon TX and Parker TX.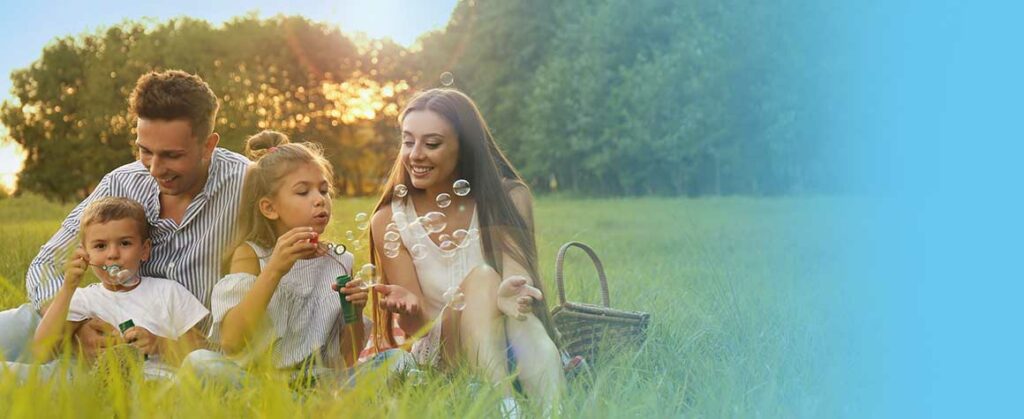 Additional Services You May Need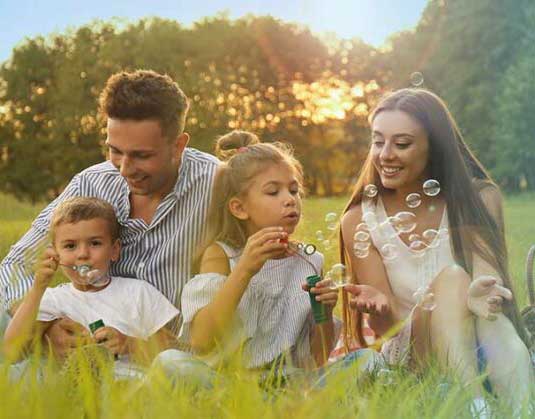 Additional Services You May Need