Diagnostic Services in Wylie TX
We offer number of diagnostic services at Mercy Medical Clinic such as electrocardiograms, arterial testing, nerve testing, sleep studies & many more. Please give us a call us or schedule an appointment online! We are conveniently located at 615 S Highway 78, Suite 100, Wylie, Texas 75098.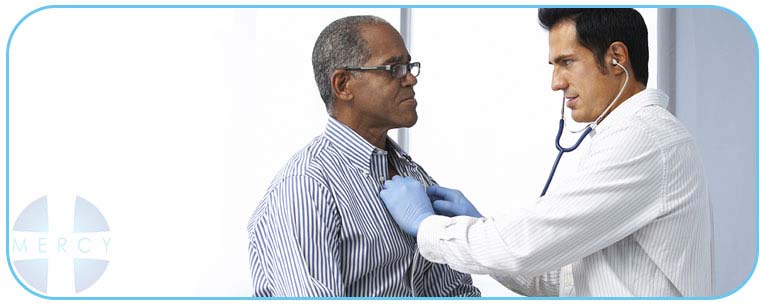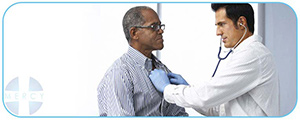 Table of Contents:
What are some of the diagnostic services you offer at Mercy Medical Clinic?
Can you tell me about your sleep studies in Wylie, TX?
Where is your clinic for diagnostics in Wylie, TX?
We offer common diagnostic services in Wylie TX. Going to the emergency room (ER) for diagnostics can be inconvenient, and it is not necessary to go to the ER unless you believe you are suffering from a life-threatening illness. We can diagnose the most common non-life-threatening illnesses and injuries right in our clinic.
What are some of the diagnostic services you offer at Mercy Medical Clinic?

We can offer you common diagnostic services thanks to our in-house blood draw service, state-of-the-art equipment, and fully-trained professionals. We can screen for common illnesses like the flu, but we can also provide a number of other diagnostic services such as:

• Electrocardiograms (also called EKGs or ECGs) to check for signs of heart disease
• Spirometry to help us diagnose asthma, chronic obstructive pulmonary disease (COPD), or other issues affecting your breathing
• Arterial testing to look for signs of peripheral artery disease (PAD)
• Nerve testing to reveal any dysfunctional nerves in your body
• Carotid testing, which uses ultrasound technology to examine blood flow in the carotid arteries
• Sleep studies to help you determine the cause of your sleep issues, and then treat the cause
• And many others

Can you tell me about your sleep studies in Wylie, TX?

So many Americans suffer from sleep issues, but many of us are unaware. We experience symptoms daily, like fatigue and moodiness, but we can't easily identify the cause and the culprit. This is why sleep studies are so helpful. They help us determine what could be affecting our sleep, how we can sleep better, and how we can live more healthily.

If you're experiencing insomnia, loud snoring at night, cognitive impairment, disrupted sleep, decreased libido, daily headaches, irritability, anxiety, daytime fatigue, or other possibly sleep-related issues, then you might be suffering from a sleep condition. It could be sleep apnea. We can diagnose sleep apnea here at our clinic.

A sleep study begins with a simple consultation with one of our professionals. We'll ask you about your sleep and medical history, and any symptoms you've been experiencing. We'll perform an evaluation to determine whether we need to proceed with the sleep study.

If we do, then we will be able to provide you with a home sleep test. You can take the home sleep machine and wear it at night as instructed by our doctor. You bring the machine the next day and we send the study to be read by a board-certified sleep specialist. Once the report is available your doctor will make a plan for treatment.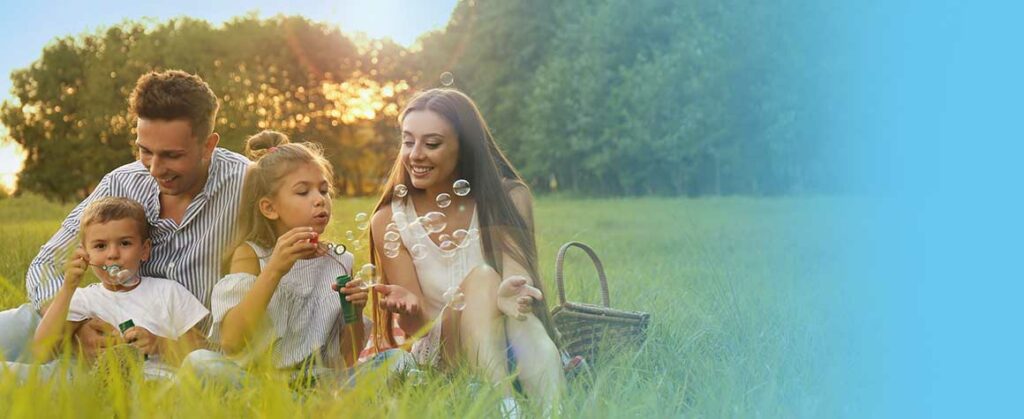 Additional Services You May Need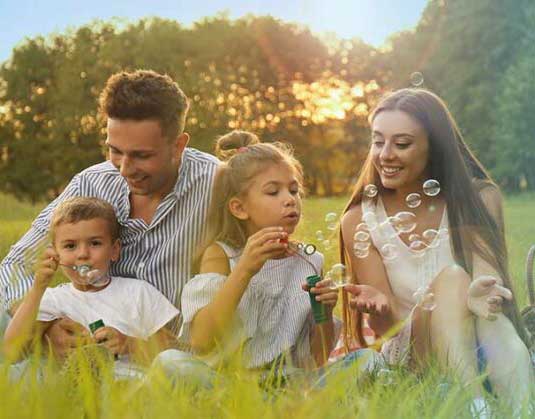 Additional Services You May Need