Geriatric Doctors in Wylie, TX
Geriatrics is the branch of healthcare that focuses on our unique needs as we age. Trust the geriatrics specialist at Mercy Medical Clinic for all your health care needs. Call us today for more information or schedule an appointment online! We are conveniently located at 615 S Highway 78 Suite 100 Wylie TX 75098.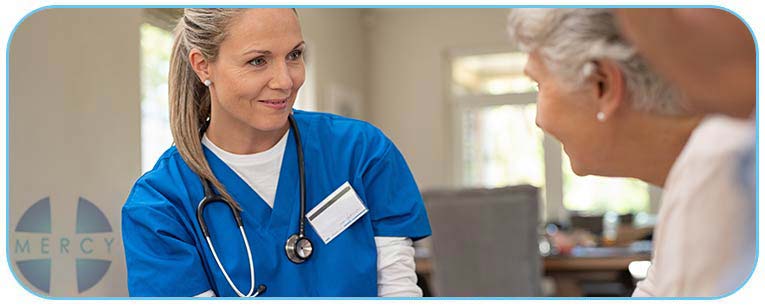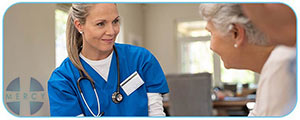 Table of Contents:
When should you start seeing a geriatric doctor?
What do geriatric doctors treat?
What happens in a geriatric assessment?
Why should I see a geriatric doctor?
When should you start seeing a geriatric doctor?


Let's face it, when you're twenty-five, you don't typically need to worry about ailments like arthritis, urinary incontinence, angina, osteoporosis, stroke, tremors, or dementia.

However, the older we get, the more we become at risk for these and other conditions. Your primary care physician who treated you while you were in your twenties, thirties, and even forties would certainly have knowledge of conditions affecting the elderly. That expertise might be more theoretical than practical since the bulk of their patients probably doesn't suffer from arthritis or dementia.

A geriatric doctor, by virtue of the population they treat, has a much deeper understanding of the conditions afflicting this demographic. Just as a child "graduates" from working with a pediatrician, seniors should graduate from primary care physicians to geriatric doctors. Then, you can rest assured you're working with someone who is up-to-date on the issues that are most likely to affect you.

What do geriatric doctors treat?

A wide range of conditions and diseases are diagnosed by geriatricians, including but not limited to:

• Dementia
• Osteoporosis
• Incontinence
• Cancer
• Hearing and vision loss
• Osteoarthritis
• Insomnia
Diabetes
• Depression
• Heart failure
• Frailty
• Balance issues

What happens in a geriatric assessment?

An initial consultation with a geriatric medicine specialist will ordinarily include a comprehensive geriatric assessment. Such an assessment may occur over a period of one to three visits and will include a complete medical history, physical examination, and assessment of health and relevant psychosocial, functional, and cognition issues. Follow-up consultations or tests with specialists in various fields of medicine may be scheduled. Once all consultations and tests have been completed and results received, the patient will receive recommendations for ongoing or follow-up care.

The patient may then continue seeing the geriatric medicine specialist who performed the comprehensive geriatric assessment. However, if the patient already has a satisfactory relationship with primary care or specialist physician, the patient may decide to go back to these original physicians for primary or follow-up care.

Why should I see a geriatric doctor?


Geriatric medicine is concerned with a patient-centered, holistic approach to ensure that older adults maintain quality of life, independence, and improvements in health. You may have experienced in your life what happens when small adjustments to your health vastly improve your well-being. In the care of a geriatric doctor, you can experience the positive benefits of personalized care.

You should also consider seeing a geriatric specialist because they are just that, specialists. These doctors not only completed medical school but also went through board certification and follow-up training in this field. This extensive training causes geriatricians to have a deeper understanding of the aging process and how to manage the most complex and debilitating conditions.

If you or someone you know is in need of a geriatric specialist, come to Mercy Medical Clinic today! We have a kind and caring staff to make you feel comfortable and at ease. Contact our office today to get in touch with a specialist. To book an appointment, call us or visit us online! We serve patients from Wylie TX, Lavon TX, Rockwall TX, Sachse TX, Allen TX and Winningkoff TX.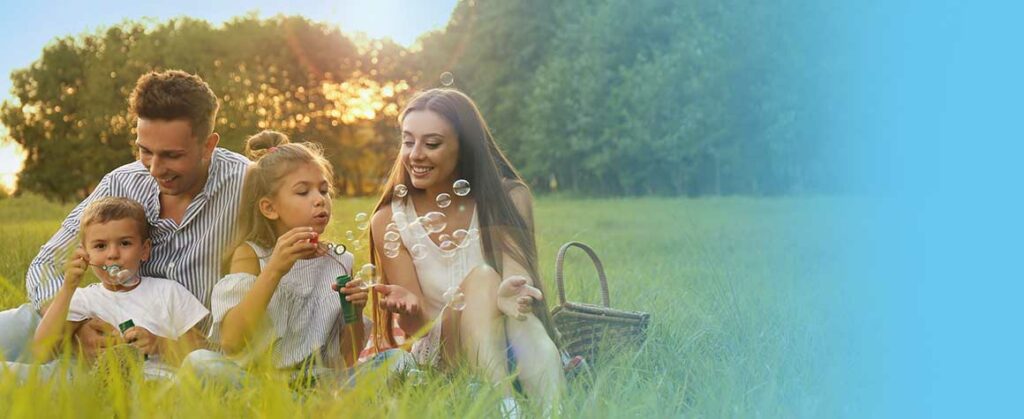 Additional Services You May Need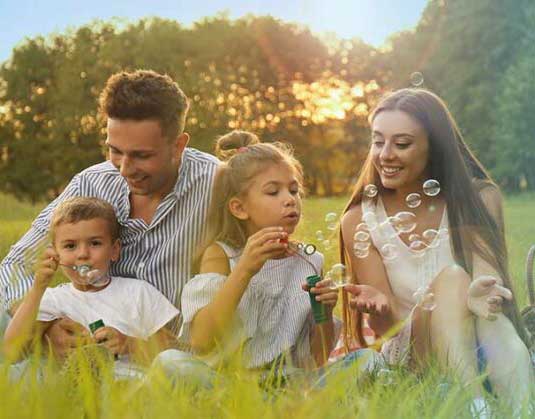 Additional Services You May Need