Walk-In Lab in Wylie, TX
The laboratory at Mercy Medical is equipped to handle any type of blood testing you require. Our medical staff is trained to find markers in your blood for diabetes, high cholesterol, and more! Call us today or schedule an appointment online. We are conveniently located at 615 S Highway 78, Suite 100, Wylie, TX 75098!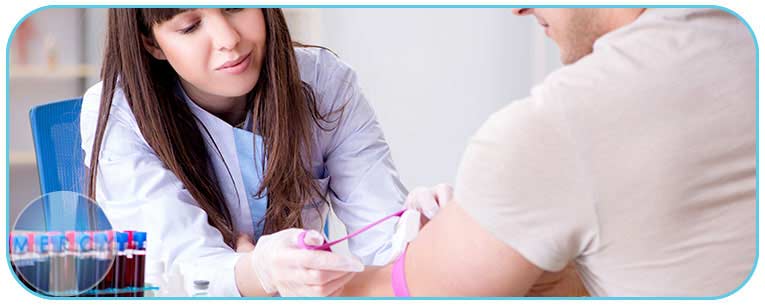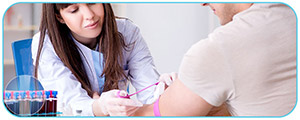 Table of Contents:
Can you get a blood test without a referral?
How much does blood work cost?
What kind of blood work is done for a physical?
Blood testing is extremely valuable for diagnostics and preventative care. By getting blood work done, your doctor can show you what diseases or conditions you are susceptible to. Blood testing can also give your doctor an in-depth evaluation of your body when determining a diagnosis. If you live in Wylie, Texas, or the surrounding area, and are in need of blood testing, our friendly and compassionate team at Mercy Medical Clinic can meet your needs with our comprehensive laboratory.
Can you get a blood test without a referral?

A doctor's referral is required to get blood work done at Mercy Medical Clinic. However, if you do not have a referral and would like to get blood work done, you can meet with one of our physicians to discuss and evaluate your symptoms. Once they have completed their evaluation and discussed your symptoms with you, they can then refer you to our on-site lab for blood testing, if they find it necessary or beneficial to your health.

How much does blood work cost?

Depending on the kind of blood work you require, blood testing can cost anywhere from $100 for simple tests to upwards of $3000 if the required testing involves multiple complex tests. Without insurance, blood work typically costs an average of around $1500. If the cost of your blood work at Mercy Medical Clinic exceeds your budget or available resources, our friendly staff can set up a personalized plan so that you can receive your blood work at an affordable rate. We also have exclusive special promotions for our non-insured patients. These can be accessed on our Specials page by signing up with your first and last name, and your email address.

If you do have insurance, the cost of your lab test will likely be significantly lower. We accept most major insurance and Medicare plans at Mercy Medical Clinic. For a full list of the insurance plans, we visit, please visit our Billing and Insurance page.

What kind of blood work is done for a physical?

When you complete a physical, your doctor will want to get an overview of your physical processes. This includes your range of motion, vitals, health history, and more, in addition to lab testing. For a physical, your doctor will prescribe a variety of different blood tests to get an overall picture of how your internal processes are working. Routine blood tests for physicals include a complete blood count (CBC), chemistry or basic metabolic panel, and a thyroid panel, in addition to tests that measure your nutrient levels for important nutrients.

Depending on your own medical history and your family's medical history, your doctor might request extra testing. For example, if you or someone in your family has a history of high cholesterol, your doctor might request a lipid panel from the lab, which tests how much high-density and low-density lipoprotein (HPL or LPL) is in your system.

You can also request specific testing from your doctor that would not normally be included in a routine physical, such as a pregnancy test, testing for STDs, and more.

If you would like to learn more about our laboratory or would like to get lab testing done, please contact us today! You can reach us by phone, schedule an appointment online or you can come to visit us at 615 S Highway 78 Suite 100, Wylie, Texas. We accept walk-ins, but we require a doctor's order for your lab testing. You can get both right here at Mercy Medical Clinic We look forward to meeting you.

Our facility is open Monday through Friday from 8:30 a.m. to 5:00 p.m. We are closed on weekends. We serve patients from Wylie TX, Lavon TX, Rockwall TX, Sachse TX, Allen TX, and Winningkoff TX.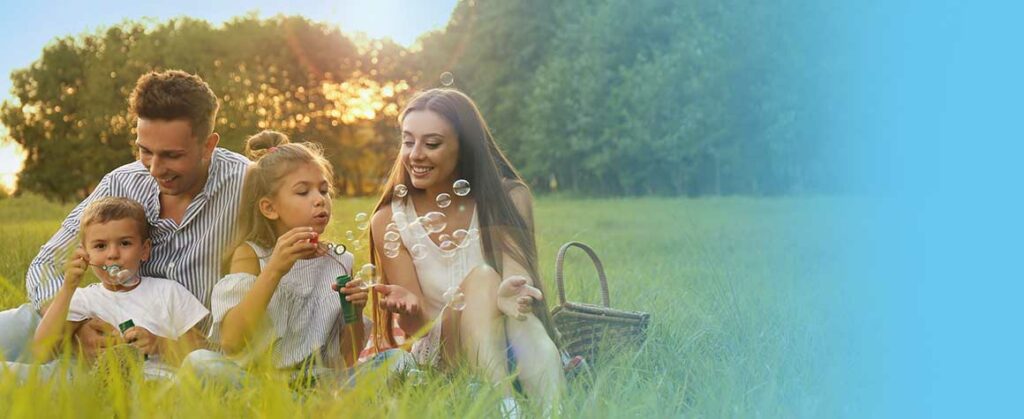 Additional Services You May Need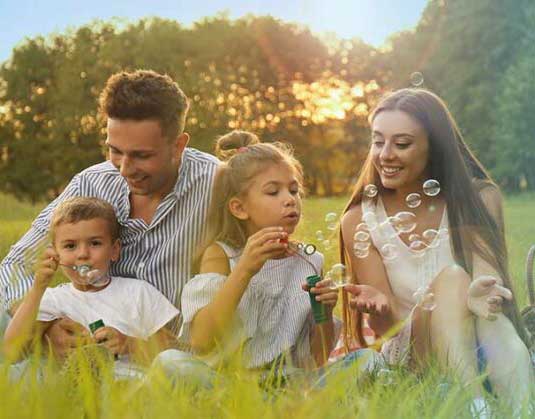 Additional Services You May Need