Urgent Care Clinic Questions and Answers
Urgent cares provide high quality medical healthcare for urgent medical conditions for minor illnesses, minor injuries, chronic conditions, lab testing, and diagnostic services. They provide affordable healthcare without compromising quality. Visit Mercy Medical Clinic today! Call us today for more information or schedule an appointment online! We are conveniently located at 615 S Highway 78 Suite 100 Wylie, TX 75098.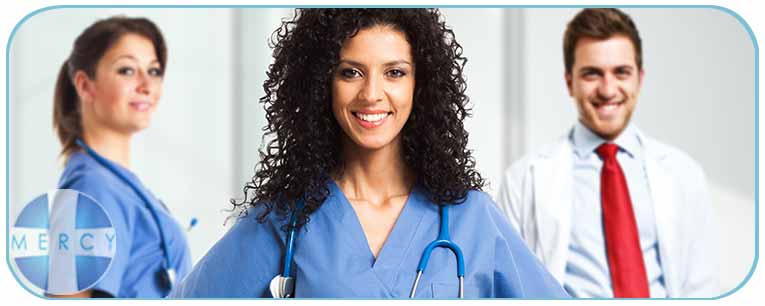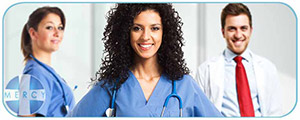 Table of Contents:
What is Urgent Care?
What's the difference between urgent care and ER?
When should you go to urgent care?
Where to find good urgent care in Wylie TX?
What is Urgent Care?

Urgent care clinics are making matters easier by providing medical care which is a clear-cut description of where to go and for what it regards to medical treatment that you need. Urgent cares provide ease of access to quality healthcare by top-rated medical physicians and medical staff. If you have a minor illness, minor injury or chronic condition that needs to be looked at by a medical professional for quality care. At Mercy Medical Clinic, we make a commitment to each patient that walks in our doors to personalized care and attention to ensure that each patient receives the highest quality of urgent health care day, night, weekends and most holidays.

What's the difference between urgent care and ER?

The main difference between urgent care clinics and the emergency room really breaks down to what constitutes a medical emergency.

Emergency rooms are available for all medical issues, but they were truly created to help with medical emergencies that are life or limb-threatening. While urgent care clinics like Mercy Medical Clinic offer medical care services with a focus on fast and convenient medical care for conditions that are not potentially life or limb threatening, but still do require urgent medical attention within at least 24 hours or less.

Some of the medical services that Mercy Medical Clinic offers includes:

• Insect bites
• Animal bites
• Cold and Flu
• Bruises, Bumps, Fractures or Strains
• Asthma
• Eye injuries
• Earaches, eye aches and infections
• Respiratory infections
• Vomiting and diarrhea
• Allergies
• Hypertension
• Diagnostic services
• Lab testing
• Chronic disease prevention and maintenance
• Stitches

Mercy Medical Clinics most common services we provide include:

• Physicals
• STD/STI testing and treatment
• Pregnancy tests
• Wound care

When should you go to urgent care?

If you are dealing with an urgent medical issue that is not life or limb-threatening, an urgent care facility is the place to be. This could be a minor illness, minor injury, a chronic condition, lab testing, diagnostic testing, anything in relation to those would be beneficial for you to take advantage of the professional medical care available at an urgent care like Mercy Medical Clinic. Urgent cares not only provide medical care, they are also convenient, provide top-quality medical care, and urgent cares were created to be affordable.

Where to find good urgent care in Wylie TX?


Some of the major benefits of visiting an urgent care, specifically visiting a great urgent care like Mercy Medical Clinic in Wylie, TX includes:

• Better hours than even your primary care clinic
Urgent cares are open later than primary care clinics, giving you the opportunity to receive great medical care day or night.
• Urgent care clinics help to save you money vs. going to visit the emergency room for any minor injuries or illnesses

Emergency rooms are known for providing care for emergencies, but they can also be quite expensive for a visit. Urgent cares relieve the extra stress from emergency rooms by providing top quality and professional medical healthcare to patients that need non-life or limb threatening medical attention at an affordable cost.

• Urgent cares also provide faster medical care than an ER can, and possibly faster than your primary care provider
Emergency rooms work on a basis of who has the most severe, with being such a large facility, they can only take on so many clients at a time, and when full, the wait can be long. Urgent cares provide fast, efficient, quality healthcare that is affordable. They understand you do not want to stay at the clinic all day, so they do their best to get you in and out without compromising healthcare quality.
• Many walk-in clinics are attached to urgent cares, meaning no appointment necessary
• Urgent cares have the ability to treat more serious issues, depending on the severity of the issue

If you or someone you know is showing signs of needing urgent medical care, visit Mercy Medical Clinic today. We are available for walk-in service and by appointment, Monday to Friday 8:30 AM to 5:00 PM, we are located conveniently at 615 S Highway 78 Suite 100 Wylie, TX 75098. We serve patients from Wylie TX, Lavon TX, Rockwall TX, Sachse TX, Allen TX, and Winningkoff TX.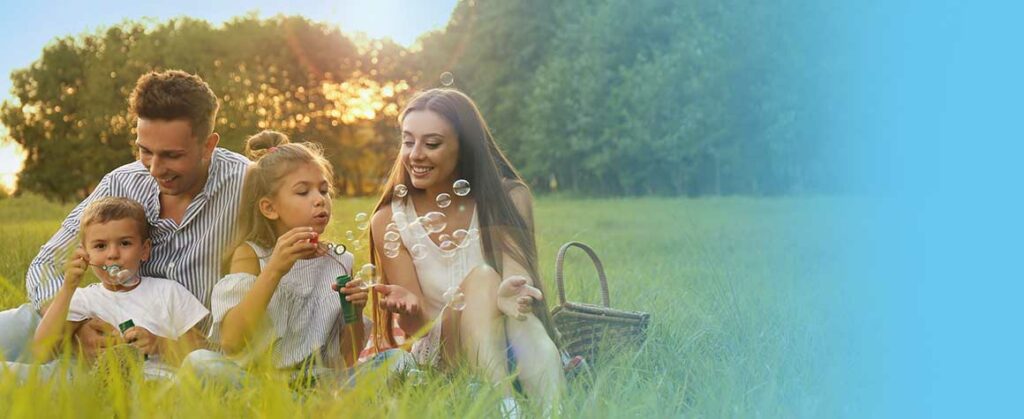 Additional Services You May Need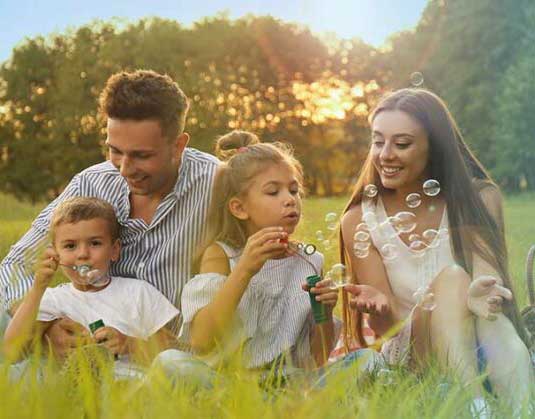 Additional Services You May Need