Internal Medicine Doctor in Wylie, TX
At Mercy Medical Clinic we have Internal Medicine doctors who help patients in dealing with the prevention, diagnosis, and treatment of internal diseases. Talk to our experienced doctors today so that we can help keep your health in check. Call us today for more information or schedule an appointment online! We are conveniently located at 615 S Highway 78 Suite 100 Wylie, TX 75098.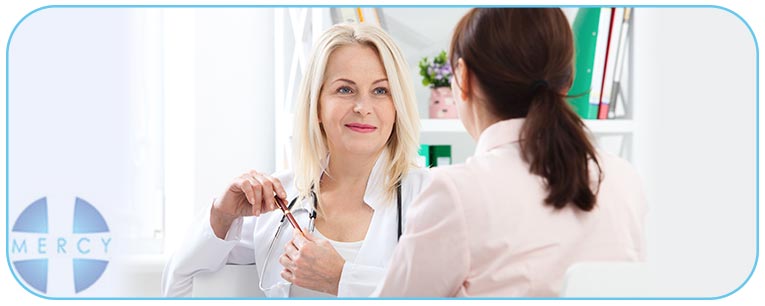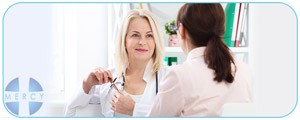 Table of Contents:
What is internal medicine?
What procedures do internal medicine doctors do?
What is the difference between family practice and internal medicine?
When should you see an internal medicine doctor?

What is internal medicine?


Internal medicine is the specialized medical practice of preventing, diagnosing, and treating internal diseases in adult patients. Internal medicine doctors can also be known as internists. Internists are fully qualified physicians who have completed post-graduate training in internal medicine. Internists are not family physicians or general practitioners, although they may act as primary care physicians for some patients based on their medical condition. Internal medicine doctors work in an office or clinic, although some may work out of hospitals as their patients often require complex investigations or are seriously ill due to having multisystem disease conditions. They may be asked to step into a patient's treatment plan when there are undifferentiated presentations that are not able to be categorized into a single-organ specialty. Internal medicine doctors are able to manage a single patient who is suffering from serious acute illnesses that are affecting multiple organs and organ systems at the same time. They can also manage comorbidities or multiple chronic diseases that a single patient may have been diagnosed with.

What procedures do internal medicine doctors do?


Internal medicine doctors, or internists, are able to perform a wide range of procedures although there may be some differentiation from one internist to another based on their training and if they've chosen to pursue a specialty. Internal medicine doctors need to have a broad range of knowledge of medicine to be able to diagnose and treat multiple illnesses, diseases, and conditions in their patients, as well as understand how each condition interacts with others. Internists can most commonly perform tests related to the diagnosis of conditions related to allergies, cardiology, endocrinology, gastroenterology, hematology and oncology, pulmonary, renal, and rheumatology. Some internists have completed additional training in order to be able to perform more complex and invasive diagnostic techniques such as lumbar puncture, thoracentesis, and paracentesis.

What is the difference between family practice and internal medicine?


The biggest difference between a family doctor and an internal medicine doctor is the age of the patients they treat. Internal medicine doctors are also primary care doctors and can even see many of the same patients that a general practitioner sees, however they only work with adults. General practitioners and family doctors work with patients of all ages, including children. General practitioners will receive some training in internal medicine during their education whereas an internal medicine doctor will not have any training in treating children. Internal medicine doctors have specialized training on the multitude of conditions that can affect the internal organs in order to properly diagnose and treat their adult patients through a long list of conditions. They are also trained in preventive techniques to work with their patients on lowering or eliminating their risk for developing these conditions over time.
When should you see an internal medicine doctor?


Individuals can start seeing an internal medicine doctor as soon as they turn 18. They are able to provide the same care and treatment as a family doctor, including your yearly physical. As long as you are over 18, you can see an internist; you don't have to wait until you require care for multiple medical conditions and ailments. An internist strives to create a long-term professional relationship with you and look after all of your health needs for the duration of your adult life. Seeing an internist as your primary care physician means that you will have an established relationship with a health care professional you trust should you need to seek assistance as you get older with multiple health conditions. Internists are able to diagnose and treat a wide range of medical concerns from minor ailments to chronic and acute diseases. They are also trained in preventative treatment options for many common medical conditions to ensure that you are in your best health for years to come.
 
If you want to know more about our services, call us or schedule an appointment online! We Serve Patients from Muskogee OK, Wybark OK, Taft OK, Summit OK, Fort Gibson OK, and Tullahassee OK.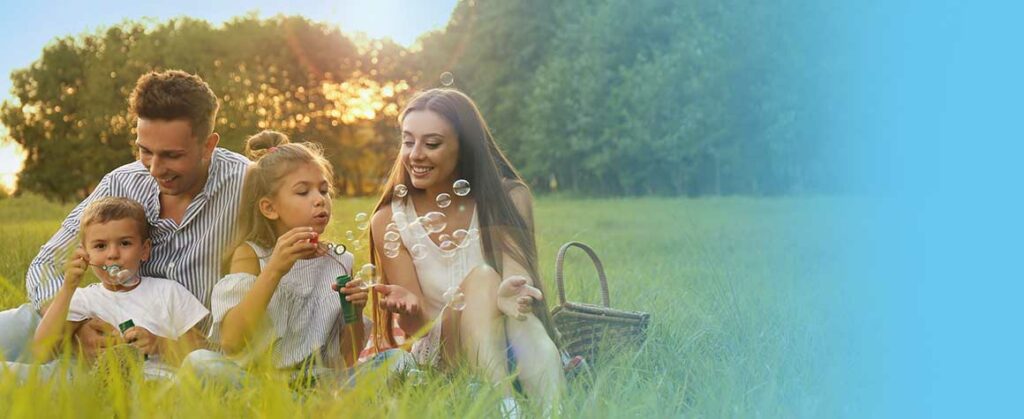 Additional Services You May Need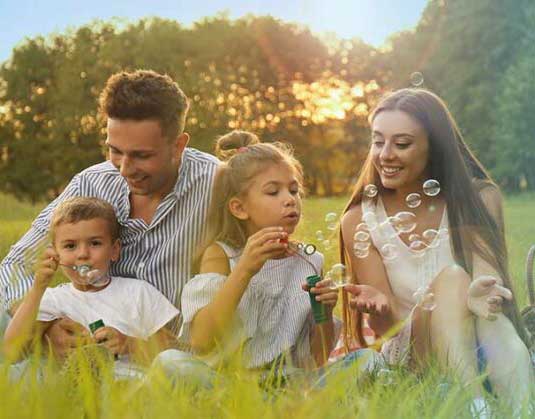 Additional Services You May Need