Hypertension Specialist in Wylie TX
Hypertension is another name for high blood pressure. It can lead to severe health complications and increase the risk of heart disease, stroke, and many other life threatening conditions. Trust the experienced hypertension specialist of Mercy Medical Clinic for quality care. Please contact us today for more information or schedule an appointment online. We are conveniently located at 615 S Highway 78 Suite 100 Wylie, TX 75098.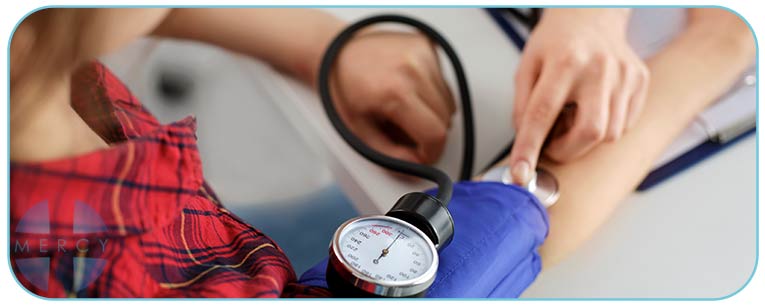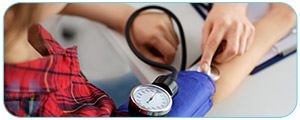 Table of Contents:
What is hypertension?
What is the main cause of hypertension?
Can hypertension be managed?
Should you see a doctor for high blood pressure?
What is hypertension?


Hypertension is also known as high blood pressure. It is the pressure of blood pushing against the walls of your arteries. Arteries carry blood from your heart to other parts of your body like your arms, hands, legs, etc.

Your blood pressure changes throughout the day based on your activity levels. Having blood pressure measures consistently above normal may result in the diagnosis of hypertension (high blood pressure).

The higher your blood pressure levels, the more at risk you are for other health problems such as heart disease, heart attack, and stroke.
What is the main cause of hypertension?


Hypertension or high blood pressure has no warning signs, usually, you can find out by measuring your blood pressure. The normal range of blood pressure is less than 120/80 mmHg.

Two types of hypertension are essential and secondary. Essential is when there is high blood pressure with an unknown cause. The secondary is when high blood pressure comes with a known or direct cause.

Some of the most common causes of hypertension in individuals include:

• Smoking
• Obesity
• Overweight
• Diabetes
• Sedentary lifestyle
• Lack of physical activity
• High salt levels
• High alcohol levels
• Insufficient consumption of vitamins like calcium, potassium or magnesium
• Deficiency in vitamin d
• Stress
• Aging
• Chronic kidney disease
• Adrenal and thyroid conditions
• Tumors

Some symptoms you can watch for with hypertension include:

• Headaches
• Fatigue
• Confusion
• Dizziness
• Nausea
• Blurry vision
• Chest pains
• Breathing problems
• Irregular heartbeat
• Blood in the urine

Hypertension can be diagnosed by a healthcare professional like our primary care doctors at Mercy Medical Clinic.
Can hypertension be managed?


With hypertension diagnoses rising in the USA, many are working together to help change their lifestyle and control and manage their hypertension (high blood pressure). Your primary care doctor may recommend you make the following lifestyle changes to help manage your hypertension which includes:

• Eating a heart-healthy diet with less salt
• Regular physical activity
• Maintaining a healthy weight or losing weight if you are considered overweight or obese
• Limit the amount of alcohol you consume

However, sometimes lifestyle changes are not enough to help manage your hypertension. If this is your circumstance, your doctor may recommend medication to help lower your blood pressure. The type of medication your doctor may prescribe will depend on your blood pressure measurements and overall health. Two or more blood pressure drugs often work better than just one alone.

Talk to your primary care doctor today to see how you can better manage your hypertension (high blood pressure) and what measures you can take to prevent it from getting worse.
Should you see a doctor for high blood pressure?


You have probably checked your blood pressure with the machines available at your local pharmacy while you wait for your other prescriptions to be filled. Wondering if your reading is abnormal, it's best to call your primary care doctor to find out. Your blood pressure consists of two numbers, systolic and diastolic. High blood pressure increases the risk of stroke, heart attack, and other health problems. You and your doctor can talk about the risks of these problems based on your blood pressure results. Your blood pressure measurements change throughout the day, so taking regular blood pressure measurements helps to figure out what your normal levels are. If you are taking your blood pressure and it's coming out of normal range, wait a few minutes, relax and test again. If it still remains high, call your primary care doctor, especially if:

• Your blood pressure is much higher than normal (ex. 180/120 or higher)
• You may think high blood pressure is causing these symptoms:
• Severe headache
• Blurry vision

Call 9-1-1 immediately if you think you may need emergency medical treatment like if you passed out or lost consciousness.

Watch closely for any changes in your health and contact your doctor if you start to see any negative changes in your health. Come to Mercy Medical Clinic today. Our doctor of family medicine is dedicated to delivering the highest quality service at each visit, for every patient and can help you live a better quality of life. Call us today to book an appointment with our family medicine doctor; we look forward to serving you! We accept patients from Wylie TX, Lavon TX, Rockwall TX, Sachse TX, Allen TX, Winningkoff TX and nearby areas.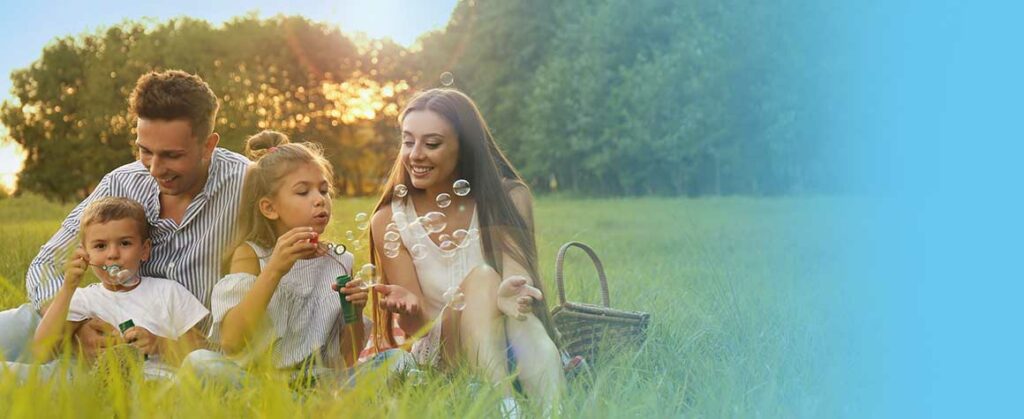 Additional Services You May Need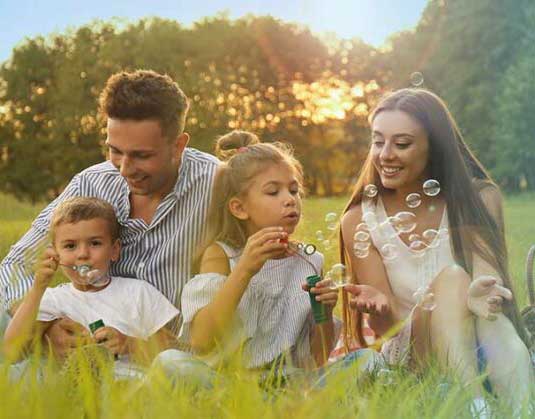 Additional Services You May Need