Benefits of Visiting Family Medicine Doctor in Wylie TX
Family medicine doctors at Mercy Medical Clinic treat a wide range of ailments and perform preventative care such as immunizations, screenings, physicals, chronic disease management, cholesterol management and many others. Please contact us today for more information or schedule an appointment online. We are conveniently located at 615 S Highway 78 Suite 100 Wylie, TX 75098.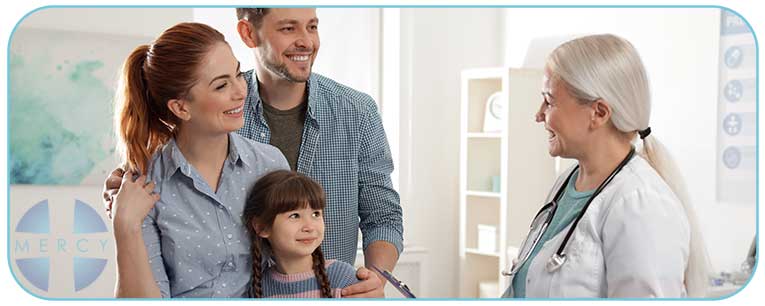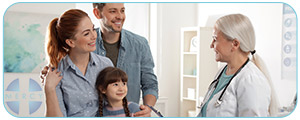 Table of Contents:
What does a family medicine doctor do?
Why is family medicine important?
Can a family doctor treat the whole family?
What are the benefits of having a family doctor?
A family medicine doctor is a physician who specializes in treating patients of all ages, from infants and children to adults and the elderly. They are also trained to treat conditions that do not require a specialist, such as viral infections like the cold and flu, soft tissue injuries, minor cuts, mild burns, and bites.
What does a family medicine doctor do?


Family medicine is a sub-field of medicine that is focused on the health of the whole family, from infancy to advanced age. Family medicine doctors care for patients of all ages, from newborns to the elderly, and also specialize in treating diseases and conditions that primarily affect families, such as heart disease, diabetes, and asthma. With their broad range of knowledge, family medicine doctors can diagnose, treat and prevent injuries and illnesses that affect any part of the body or the body systems as a whole, such as the skin, the nervous system, the joints, the bones, and the heart. Family medicine doctors are often the first healthcare providers patients see when they are sick or injured, acting as the gateway to the healthcare system.
Why is family medicine important?


Family medicine is important because it is dedicated to caring for people of all ages—with their complex health needs—at the community level. Family medicine physicians are trained to treat the whole person—body, mind, and spirit—and not just the disease state. They provide comprehensive care to all ages, including children, adolescents, and adults, as well as the elderly and those with chronic conditions. They also specialize in the prevention and treatment of common chronic conditions, such as diabetes, heart disease, and asthma, as well as more complex problems, such as mental health and substance abuse.

Another reason why family medicine is so important is that family physicians coordinate care with other medical professionals and communicate this information to their patients. Finally, family medicine is important because it provides invaluable preventative care which keeps all of the members of the family in good health, disease-free, and physically capable. Several studies have proven that people who have a family doctor live longer lives and experience fewer hospitalizations.
Can a family doctor treat the whole family?


Yes, a family doctor can treat an entire family, provided that they have the availability. This makes family doctors the most ideal choice for parents with young children, as they can all go to the same doctor to receive care. This is also highly advantageous as it provides the doctor with a deeper understanding of their patient's family medical history, allowing them to better care for their patients and detect early signs of disease progression more easily.
What are the benefits of having a family doctor?


There are a number of amazing benefits that having a family doctor can provide; the main ones include:

• Familiarity with Medical History — Family doctors are familiar with their patient's medical history, especially when they also care for other members of the family.
• Patient-Physician Relationship — Family doctors take a unique approach to the patient-physician relationship as they often care for their patients for many, many years; oftentimes decades. This allows them to have a deeper connection with their patients so they can offer more personalized care.
• Dedicated to Improving Quality of Life — The main concern of family doctors is the health and quality of life of their patients. If they detect that something is awry, they will take the necessary action to remediate the situation so their patients can continue to enjoy life to the fullest.

For a family medicine doctor that you can trust, come to Mercy Medical Clinic today. Our doctor of family medicine is dedicated to delivering the highest quality service at each visit, for every patient and can help you live a better quality of life. Call us today to book an appointment with our family medicine doctor; we look forward to serving you! We accept patients from Wylie TX, Lavon TX, Rockwall TX, Sachse TX, Allen TX, Winningkoff TX and nearby areas!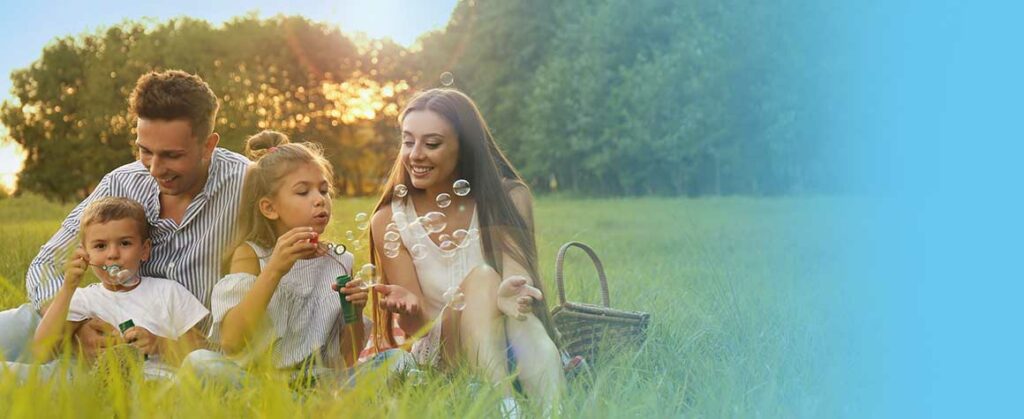 Additional Services You May Need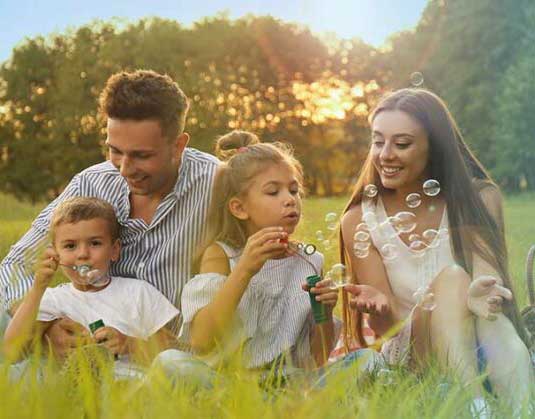 Additional Services You May Need